Florence is one of Italy's most beautiful and historic cities, and there's no shortage of famous landmarks to explore. But if you're looking for something a little more off the beaten path, there are plenty of hidden gems to discover as well. With just 24 hours in Florence to spare, you can still uncover some of the city's lesser-known treasures.
Begin your day in Florence with a delightful breakfast at Palazzo Tolomei, an enchanting bed and breakfast situated in the heart of the city. This historical 16th-century building boasts beautifully adorned rooms with frescoed ceilings and antique decor. With a prime location, you'll be able to easily explore the city and its top attractions on foot.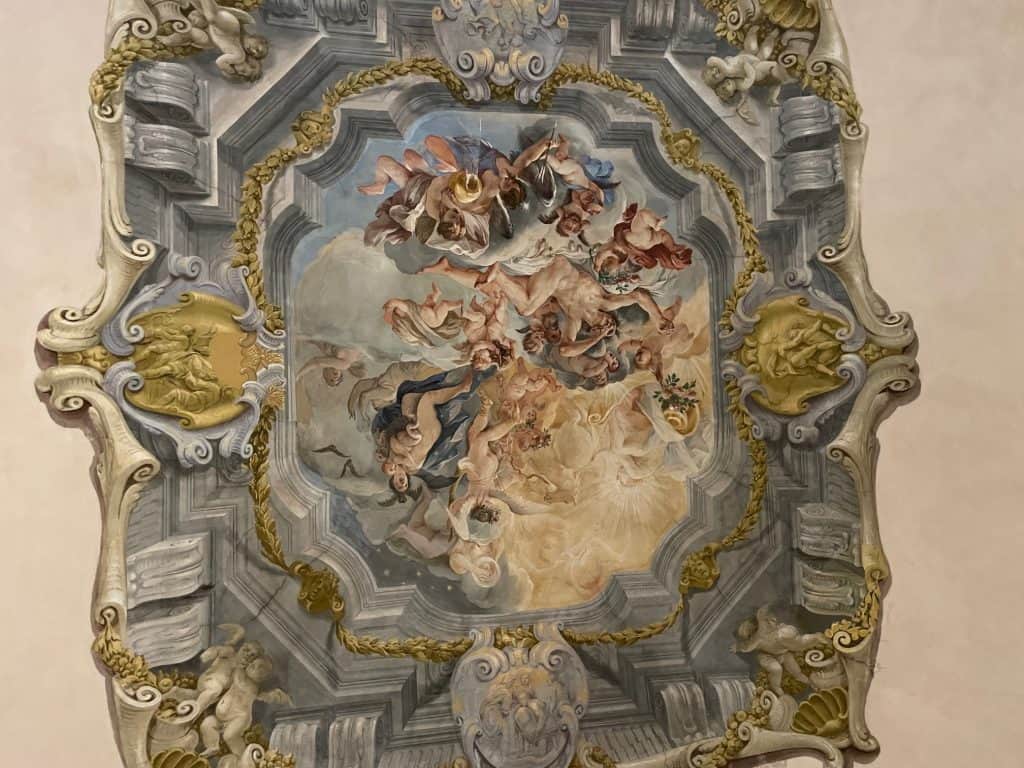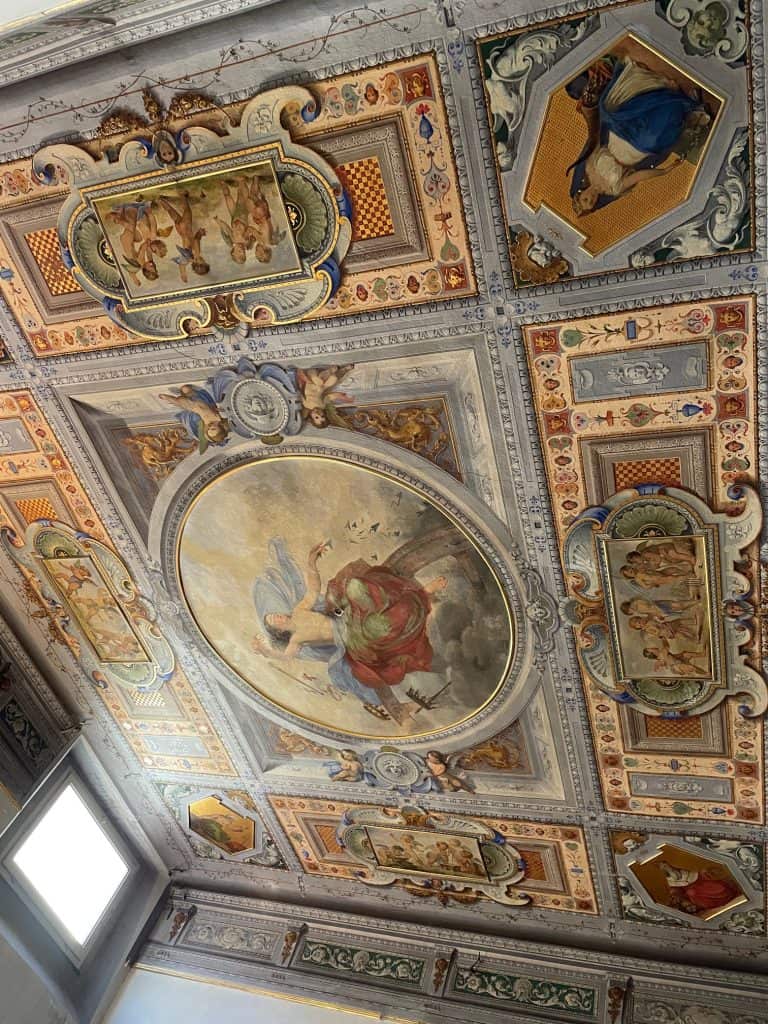 Discover nearby Menagere Florence, a 1,500 sqm space that serves breakfast, lunch, dinner, tea time and aperitivo from 7am to 2pm. The place used to be a housewares shop from 1896 and still has a corner selling cups and home decor accessories, paying homage to its past. As a fan of vintage items, I truly appreciated this feature, making my experience even more delightful.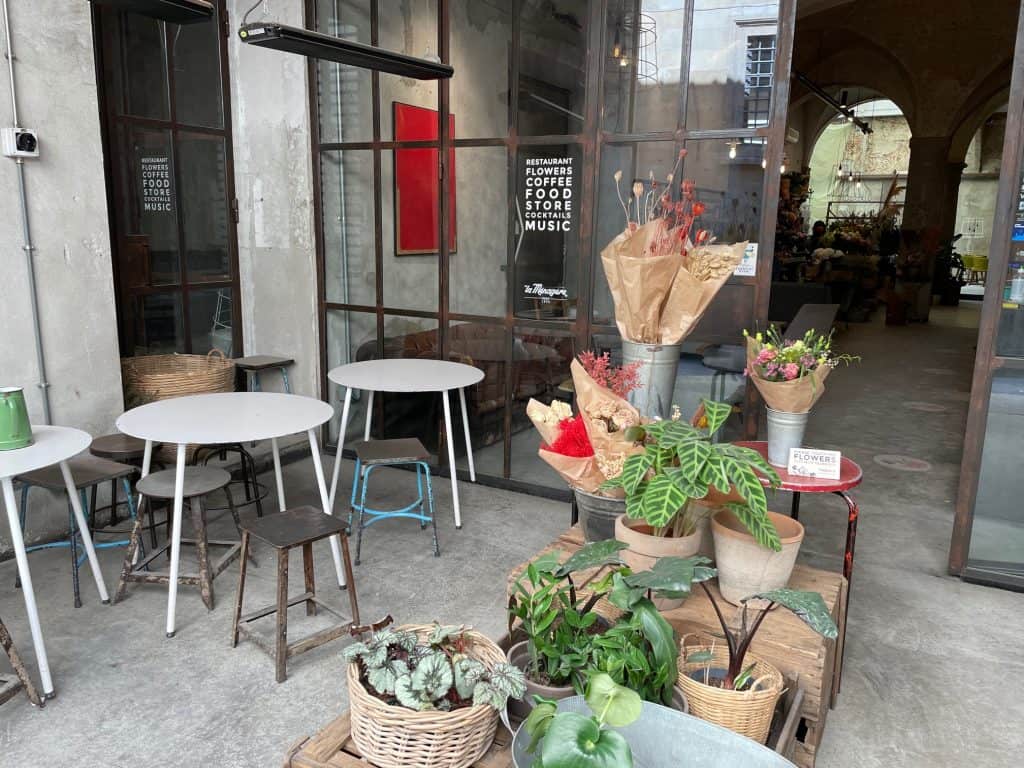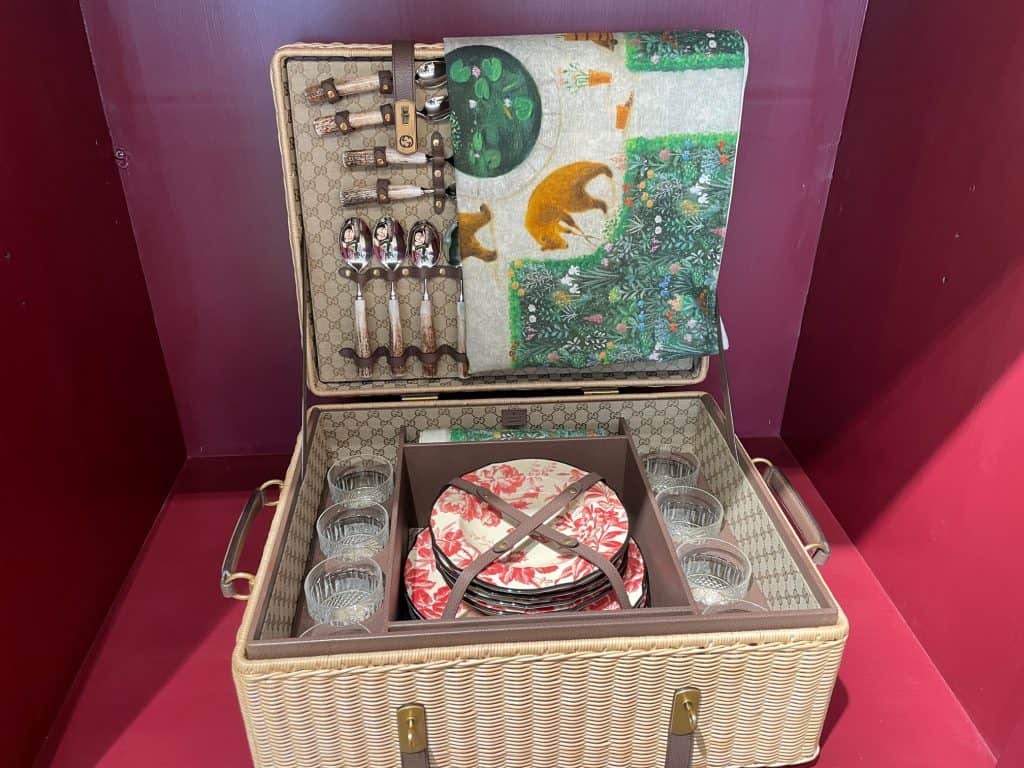 Next, make your way to the Gucci Garden, a must-visit for fashion lovers. This museum is housed in the historic Palazzo della Mercanzia and features a wide range of Gucci products, from clothing and accessories to homeware and art.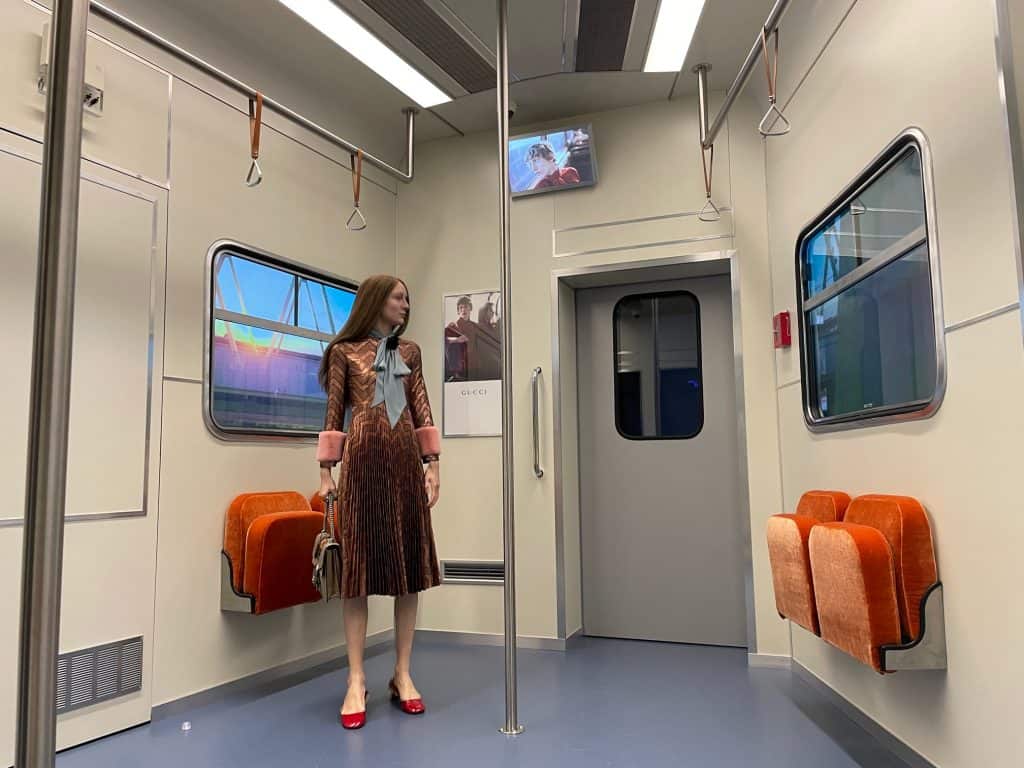 After that, cross the iconic Ponte Vecchio, one of the most famous landmarks in Florence. This bridge is home to a variety of jewelry shops, so be sure to take a stroll and admire the unique and beautiful pieces.
For lunch, head to Golden View Firenze Restaurant, which offers stunning views of the Arno River and the city. This elegant restaurant serves traditional Italian dishes, including fresh seafood and pasta. Tommaso Grasso, the owner is an enthusiastic art and wine collector.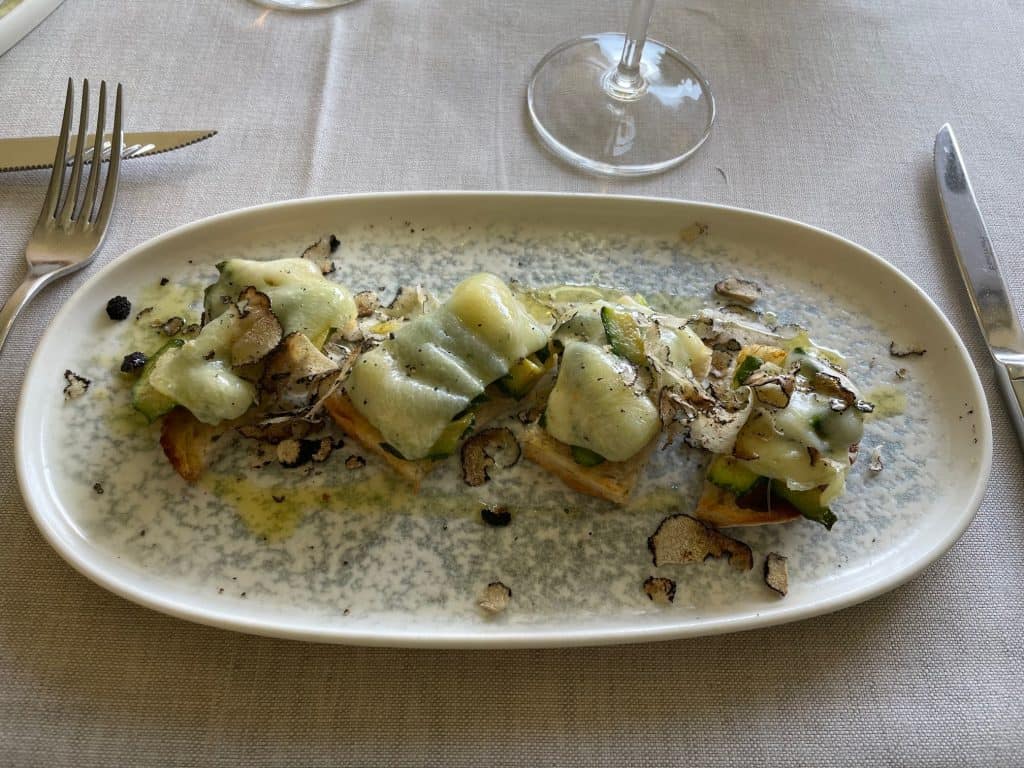 In the afternoon, make your way to the Basilica di Santa Croce, one of the most important churches in Florence. This church is the final resting place of some of Italy's most famous figures, including Michelangelo, Galileo, and Machiavelli. Be sure to take in the beautiful architecture and intricate artwork.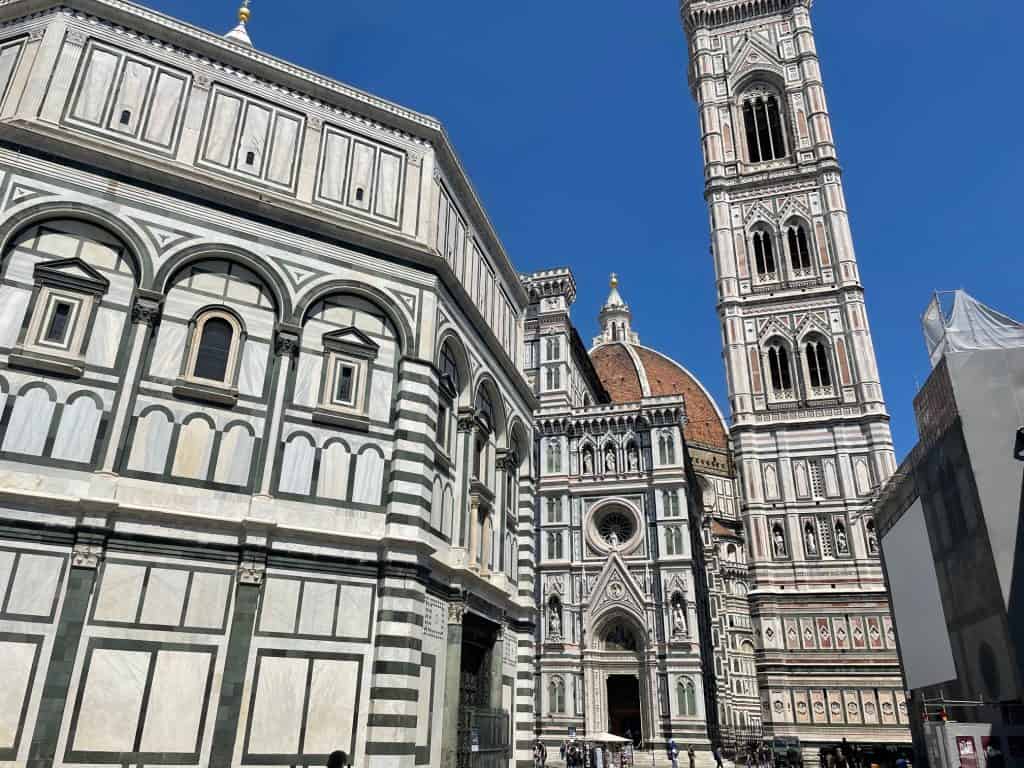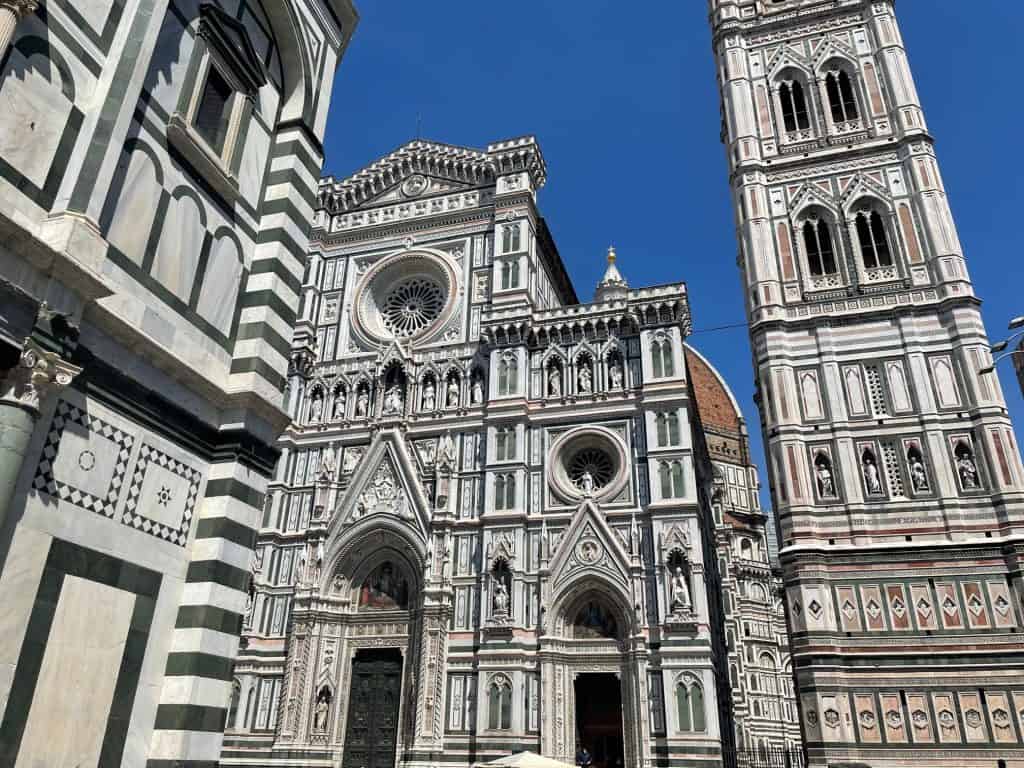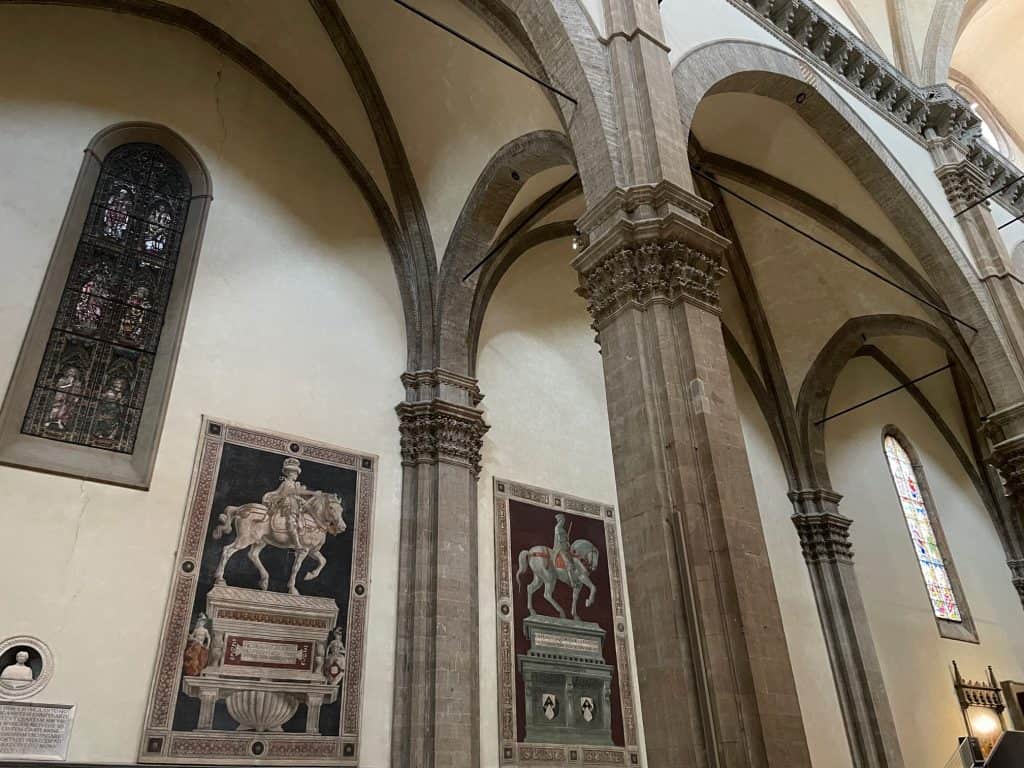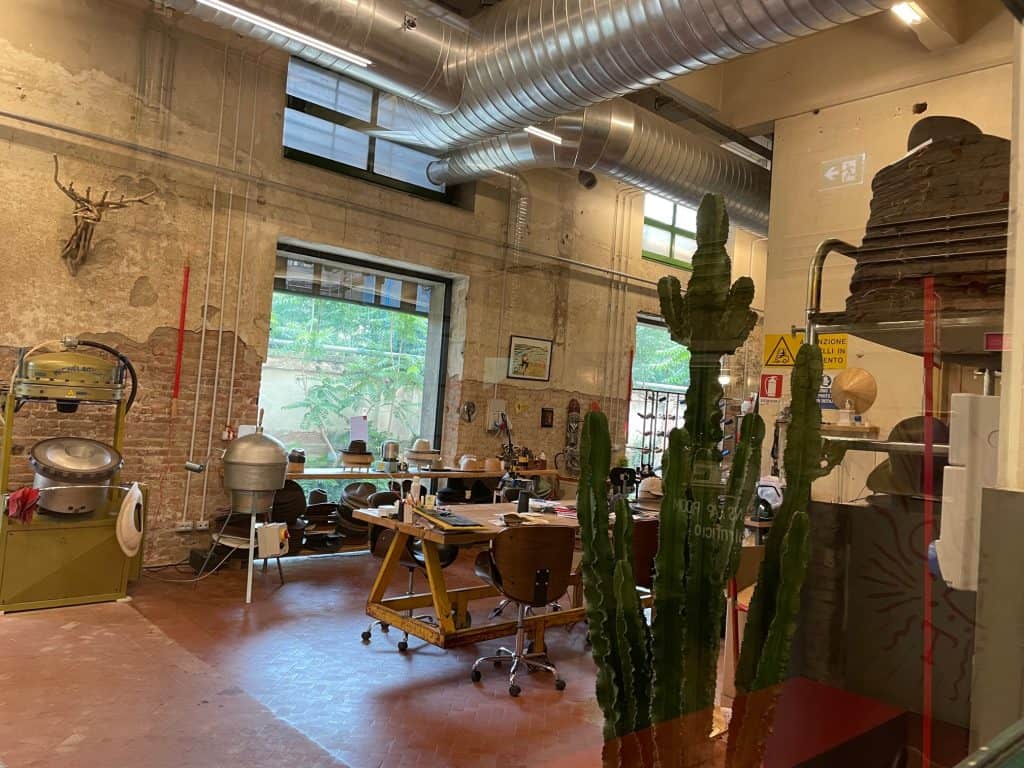 Finally, end your day at Manifattura Tabacchi, a former tobacco factory that has been transformed into a cultural hub. This space is home to art exhibitions, music performances, and more. Be sure to check out the on-site restaurant, which serves delicious Italian cuisine.
With this unconventional 24-hour guide, you can discover some of Florence's hidden gems and see a side of the city that many tourists miss.