If you only have 24 hours in Catania, Sicily, here's a perfect guide to make the most of your time in this beautiful city:
9:00 am – Start your day with breakfast at Prestipino Café. This historic café has been serving traditional Sicilian pastries since 1972. Try the minne of Sant'Agata, a sweet pastry filled with ricotta cheese and topped with candied fruit, along with a typical Sicilian granita.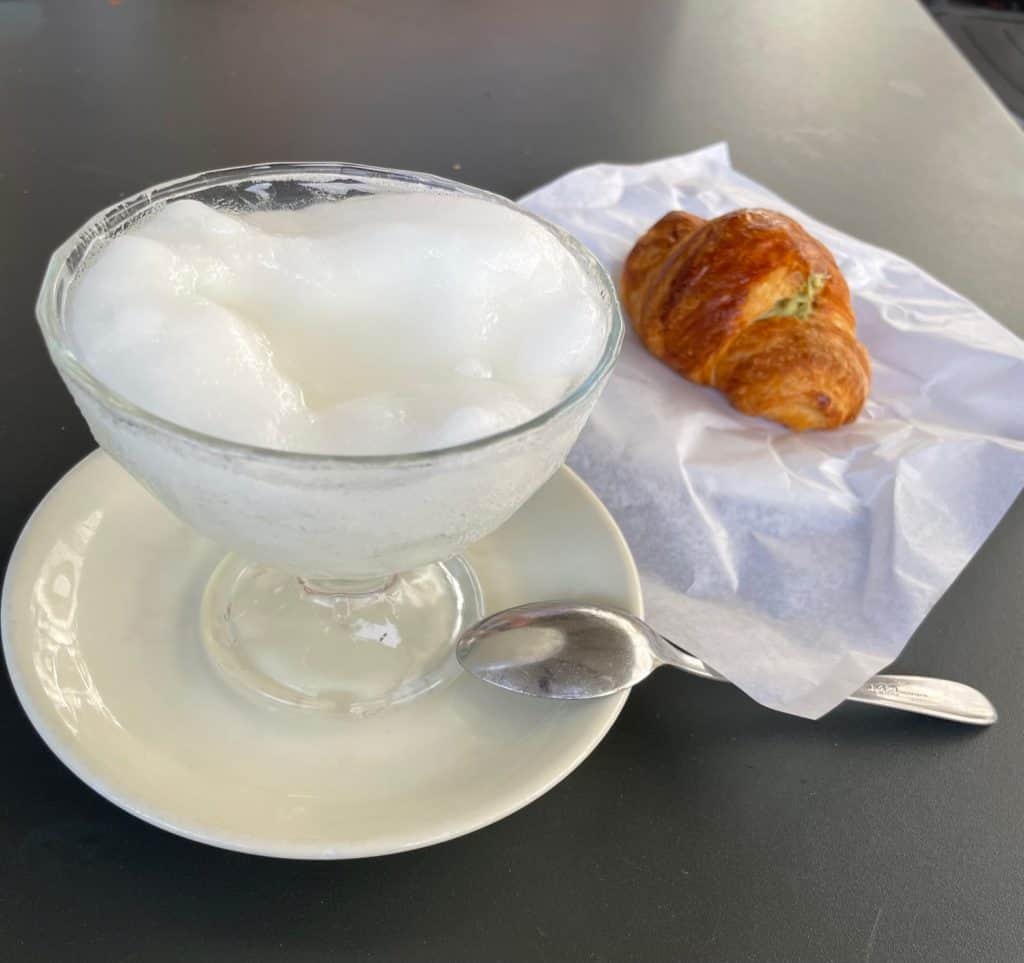 10:00 am Discover Demetrio di Grado, a contemporary artist from Caltagirone, based in Catania, known for his striking and thought-provoking artwork that explores themes of identity, memory, and the human experience. His work can be seen in various galleries and public spaces throughout the city, adding to Catania's vibrant cultural scene.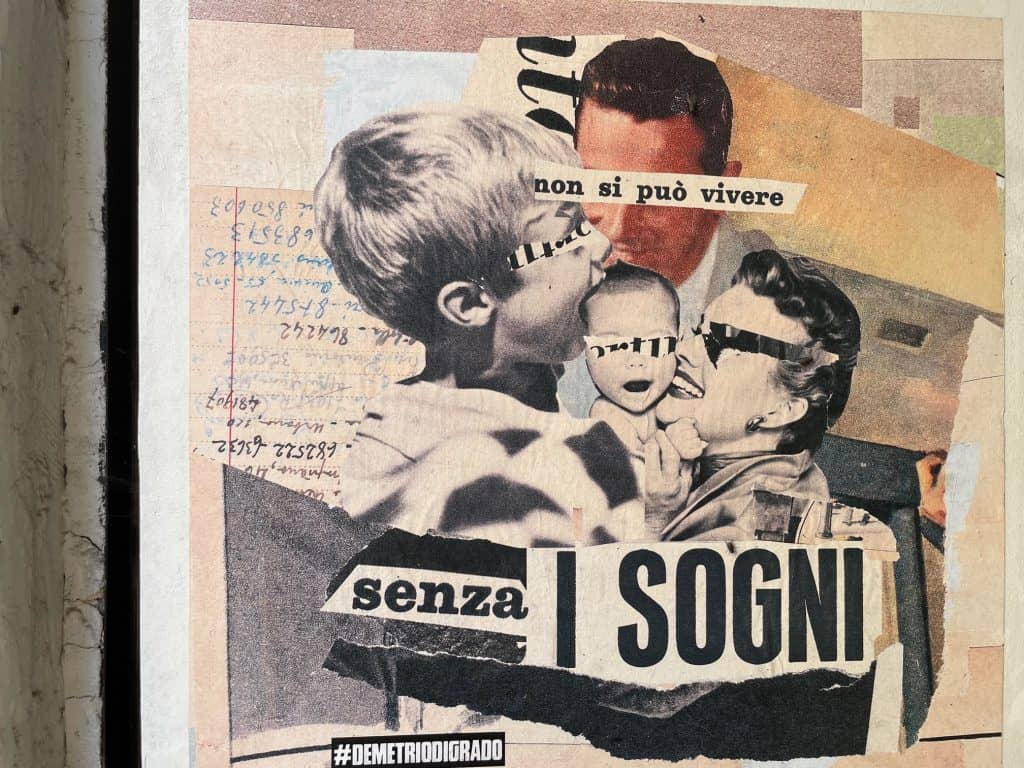 11:00 am – Take a stroll down Via Martinez, one of the most charming streets in Catania. Admire the beautiful Baroque architecture and browse the boutiques and artisan shops along the way.
Discover Utilis – Made in Sicily, a brand that creates handmade bags and accessories. Using only high-quality materials and traditional crafting techniques, Utilis creates unique pieces that capture the essence of Sicilian culture and heritage. Their designs range from chic and modern to classic and timeless, making them a perfect addition to any fashion-conscious traveler's wardrobe.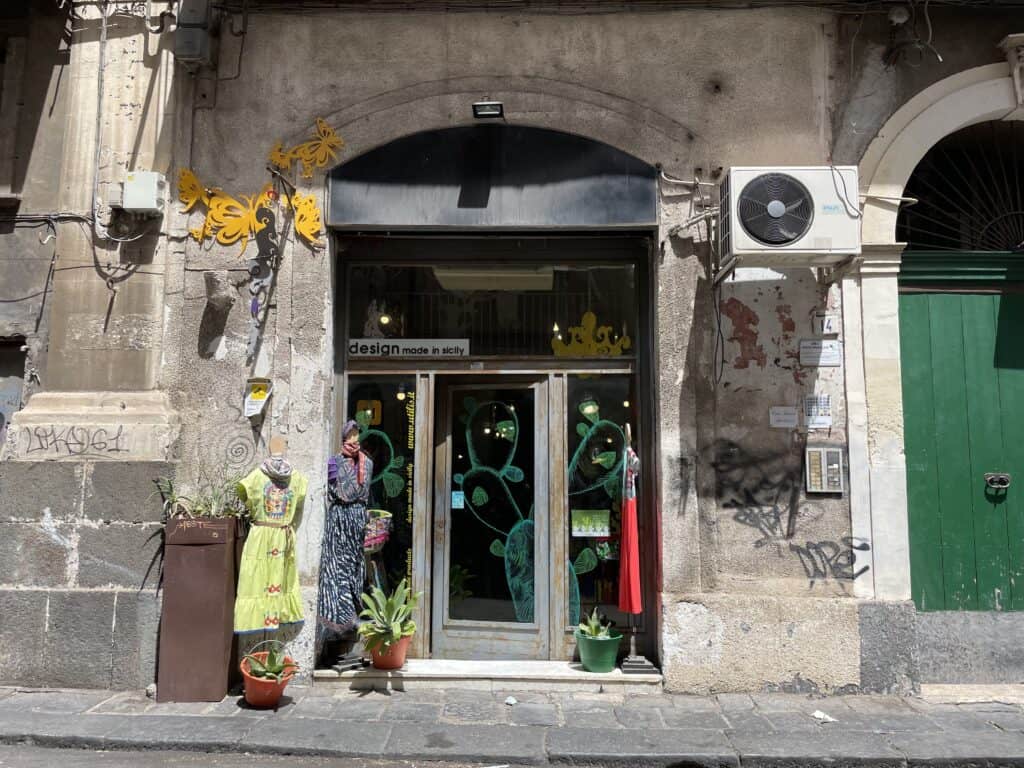 1:00 pm – Stop for a quick lunch at Razmataz Wine Bar. This cozy restaurant and wine bar offers a selection of Sicilian wines paired with delicious local cheeses and cured plates.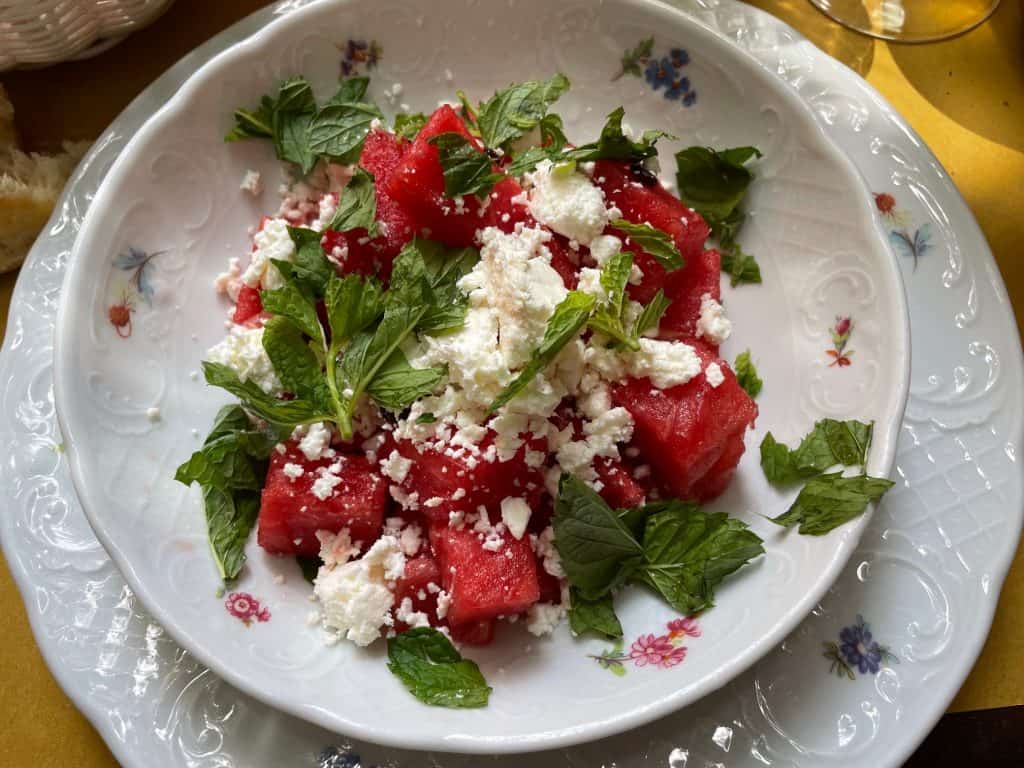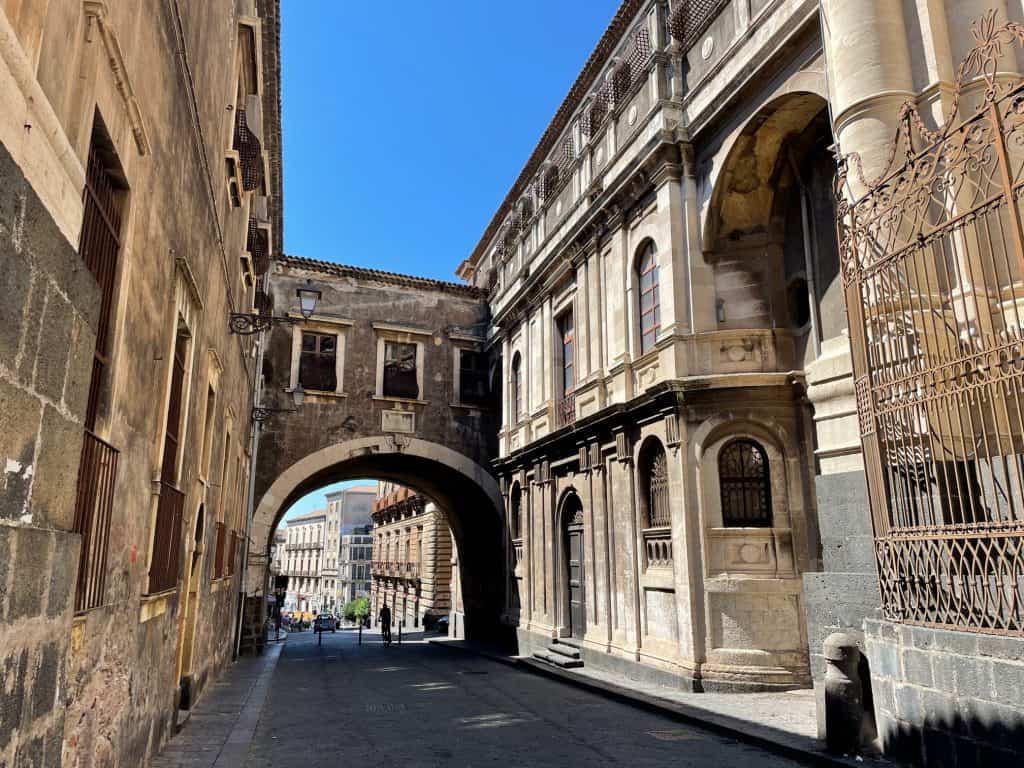 4:00 pm – Visit the MacS, Museum of Contemporary Art. Located in a historic building in the heart of Catania, this museum showcases a collection of contemporary art from both Italian and international artists.
6:00 pm – Enjoy a pre-dinner cocktail at Boheme Mixology Bar. This trendy bar offers an extensive cocktail menu and a cozy atmosphere.
8:30 pm – For dinner, head to Kitsch Restaurant. It is a charming and eclectic eatery that offers a unique dining experience. The restaurant's interior is adorned with quirky and colorful decor, including vintage lamps, mismatched chairs, and retro wallpaper. The menu features a fusion of traditional Sicilian and contemporary dishes, all prepared with fresh, locally-sourced ingredients. Kitsch is a must-visit spot for foodies and design enthusiasts alike.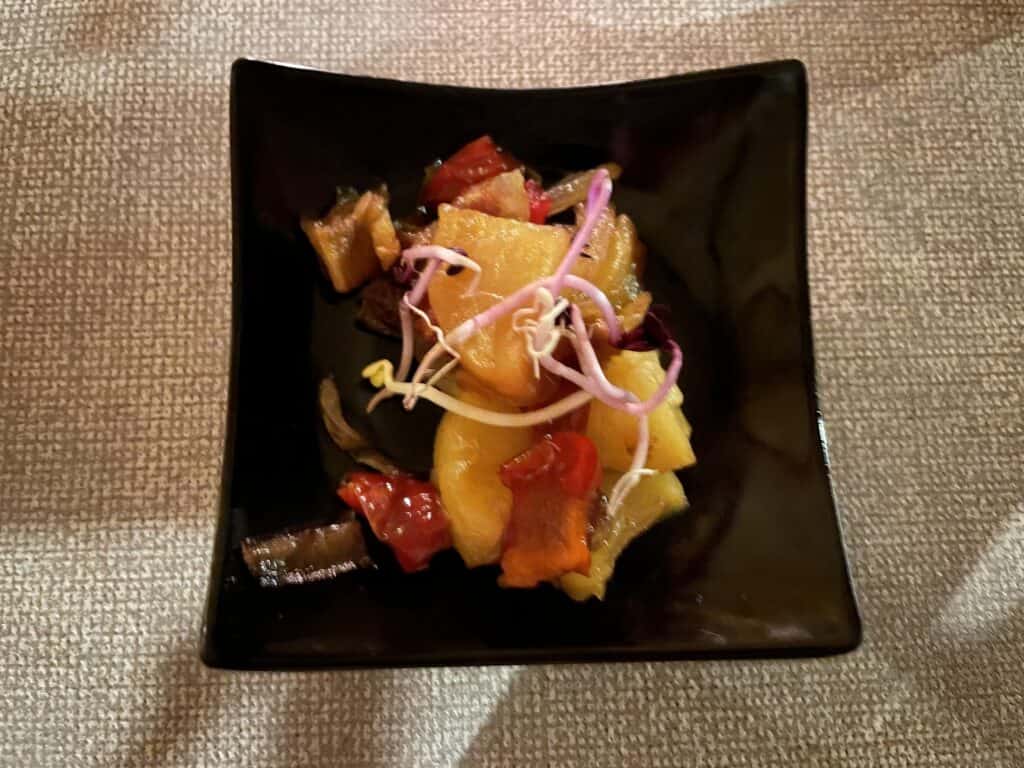 11:00 pm – Head to Finestre sul Teatro B&B, a charming bed and breakfast located in the heart of Catania, with a stunning view on Greek-Roman amphitheater. The B&B is part of the historic building where Vicenzo Bellini was born and its central location makes it an ideal choice for travelers who want to explore the city's cultural and artistic attractions.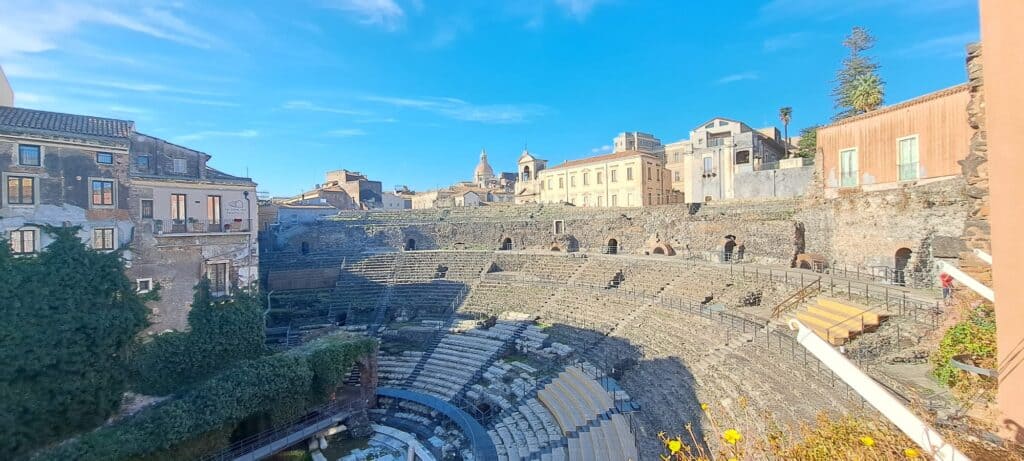 If you have some time before your flight, start the 2nd day at Lido Azzurro Beach. This beach club offers a relaxing atmosphere, live music, and it's just 4 km from the downtown.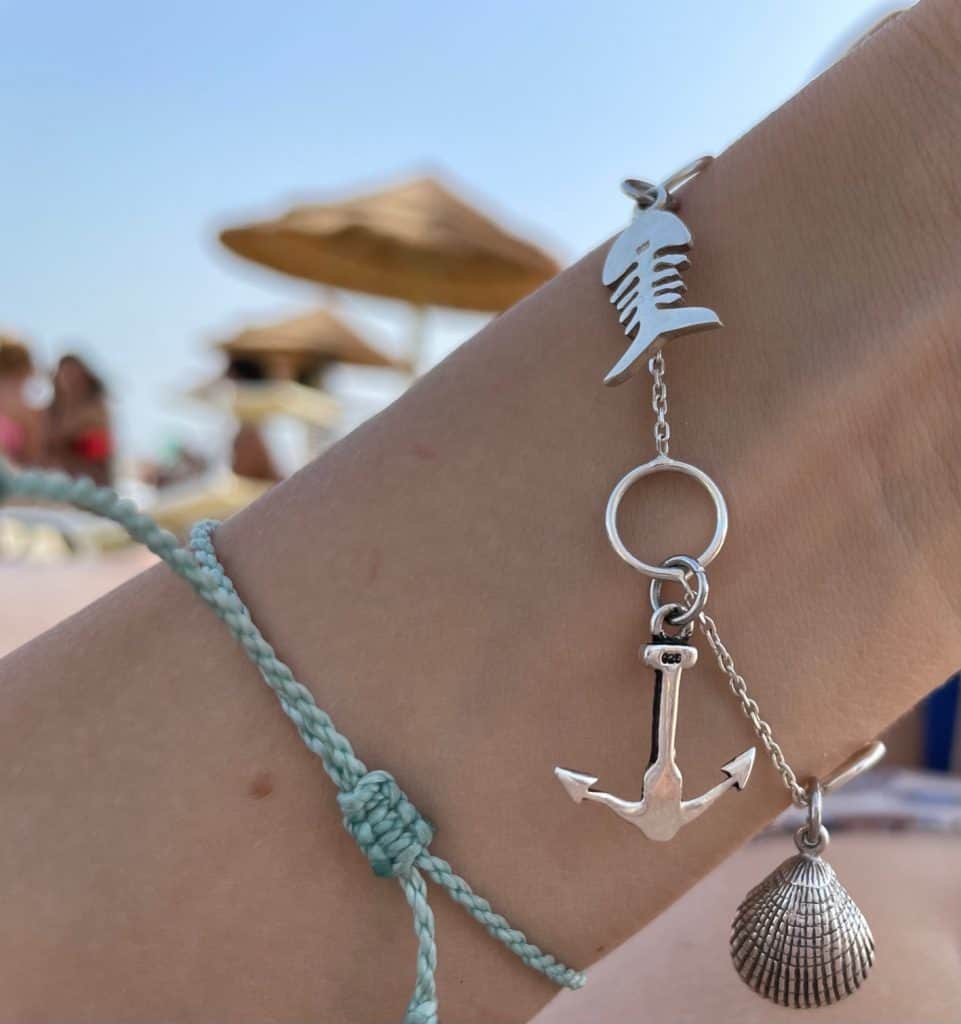 Overall, with this itinerary, you will be able to experience some of the best food, wine, art, and culture that Catania has to offer, all in just 24 hours. Should you have more than 24 hours in Catania, don't miss out on the chance to explore the unforgettable destinations of Etna and Riviera dei Ciclopi. Please refer to my post for further information.