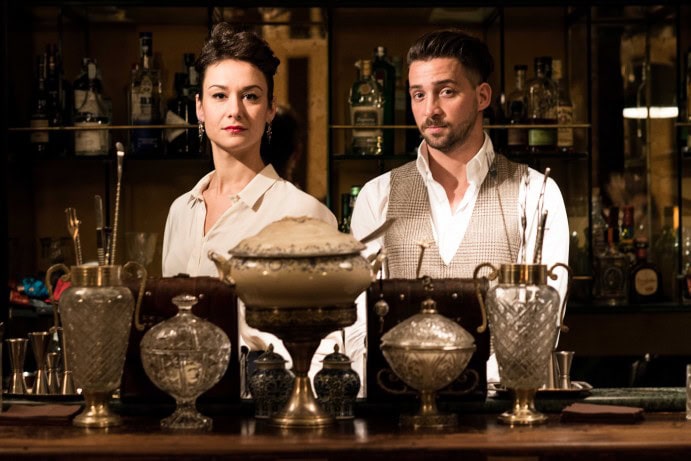 There is a place in Milan that nobody knows anything … even Google! It is a club of another era, inspired by the prohibition, and as such remains hidden and secret.
The name lies in the combination of numbers. The tram 19 that goes in Porta Genova, the tram 30 brings in the secret place. The cocktail bar is opened at 19:30. 1 + 9 + 3 + 0 =13, corresponds to the opening day.
So much secret that it is not visible even from the street, but it is disguised under the guise of an ordinary bar. But if you have the invitation and have booked, from that bar you can access through a small secret door on the beautiful club that is in the back of the shop. Lounge atmosphere, few places, very collected, good music and
excellent cocktails. For a secret evening and reserved between old friends.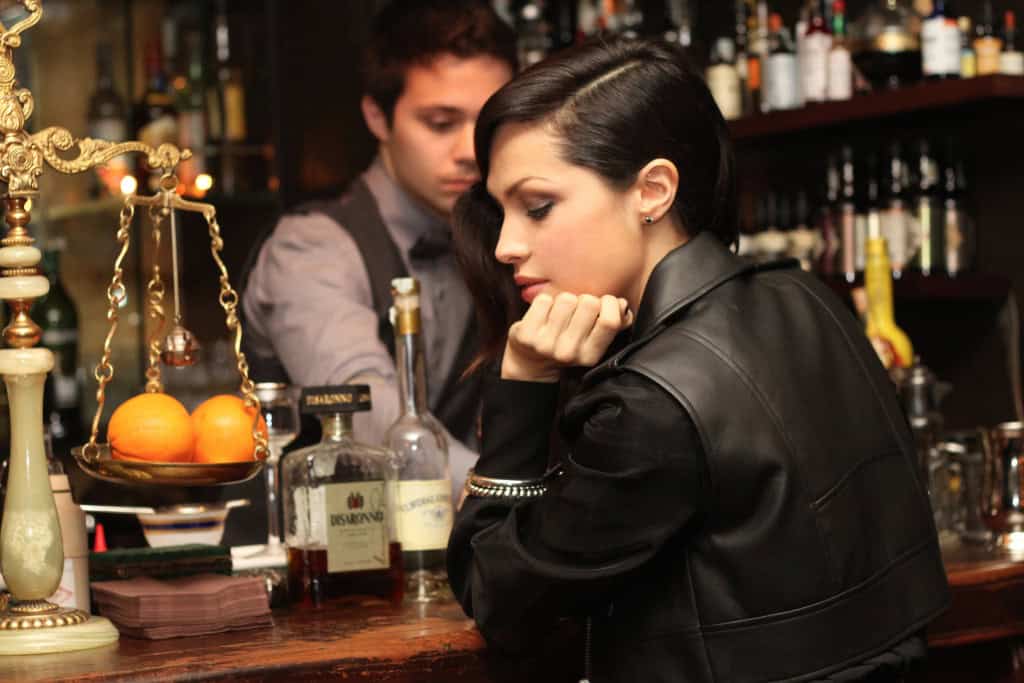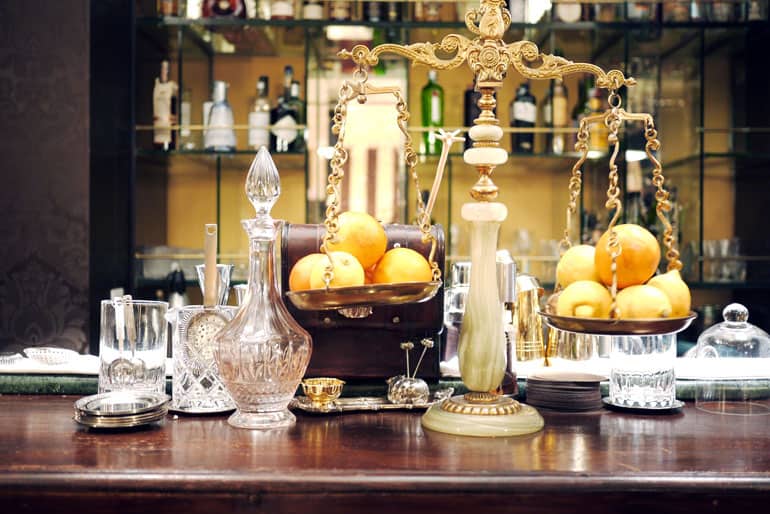 As soon as you step inside, you're transported back in time to the golden age of cocktails. The atmosphere is moody and intimate, with low lighting and plush velvet armchairs. The bartenders are dressed in classic suits and bow ties, and they know their craft well. They'll take the time to listen to your preferences and suggest the perfect drink to match your taste.
But the true highlight of 1930 Milano is the ambiance. The walls are adorned with vintage photos and memorabilia from the 1930s, and the space is accented with antique furniture and fixtures. The attention to detail is impressive, making Prohibition a feast for the eyes as well as the palate.
Whether you're a history buff, a cocktail connoisseur, or simply looking for a unique and memorable night out, 1930 is a must-visit destination in Milan. Come and experience the glamour of the 1930s, and make memories that will last a lifetime.