Iceland, land of fire and ice
Traveling to Iceland is on many to-do-lists all over the world. The country's main attraction
is the nature. Volcanoes, glaciers, mountains and valleys, fjords and bays, waterfall and
rivers, magnificent lava spreads, the contrast between long days in the summer and short
days in the winter.
Large puffin colonies are on the island of Hafnarhólmi and there's a special hideout
viewing location Borgarhólmi (Borgarfjörður Eystri, East Iceland) near the harbour
of the town which allows to view a wide variety of unique bird species native to the area.
On the premises there is a staircase leading up to a platform where one can get closer to
puffins and the birds of the sea than ever imaginable.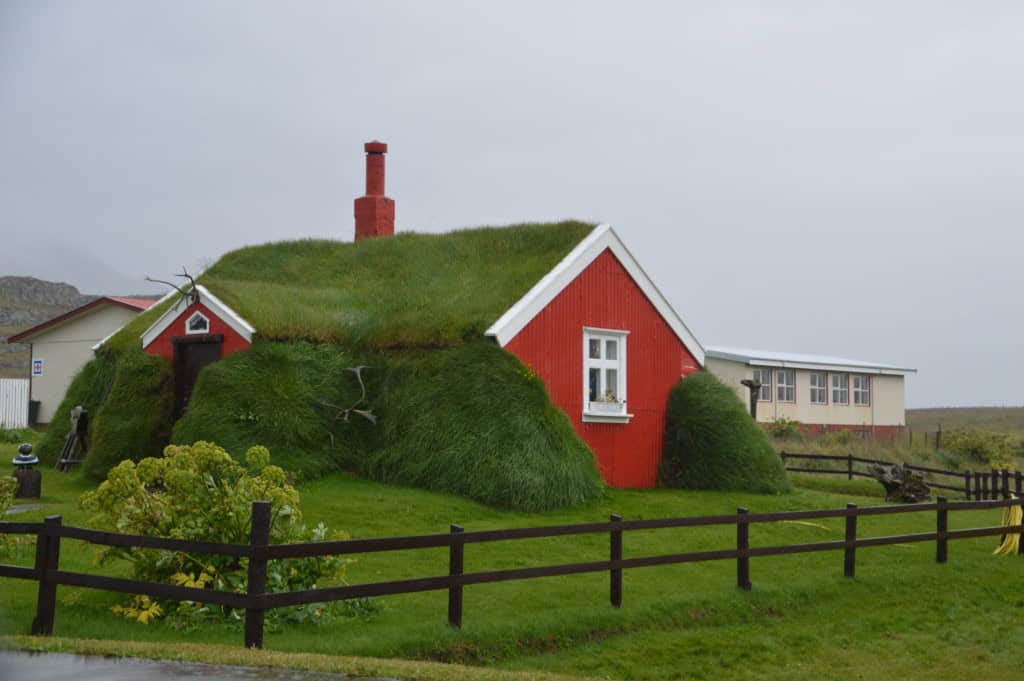 I'm really facinated of old traditions in Iceland and have often wondered and admired
how the ancestors lived all these long periods of dark ages, with eruptions and cold weather.
It's amazing how Iceland's Turf Houses merge beautifully with nature. The form and design
of the turf house is an expression of the cultural values of the society and has adapted
to the social and technological changes that took place through the centuries.
Despite the splendor of Jökulsárlón's light blue and milky-white icebergs, the beauty of
the glacial pool in southeastern Iceland is bittersweet. As the melting of nearby glaciers
has accelerated, the landscape grows both more stunning and more fragile.
Fosshotel Glacier Lagoon – Restuarant is the perfect location for a perfect dinner after
such incredible view.
YOU MAY LIKE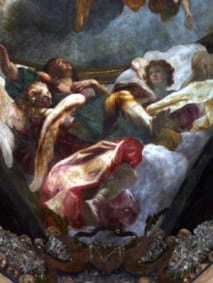 October 31, 2013
September 07, 2014